(For County Employees and their spouses ONLY)
Welcome to VC-WELLtrek!
Please login or--register first time user (from desktop computer)>>>>>>>>>
Because this is a social, steps-and-activities challenge platform, users will see each other's user name and progress on the leaderboard. It's more fun that way, but if you are uncomfortable with being easily recognized you by your username--you may use one that won't easily identify you (for example: Fastwalker56). You can change your user name if you change your mind later.)
Oh, and if you need help along the way--look for the help button! ENJOY!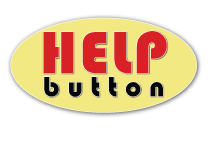 The "Activity Converter" is baaaaack!
To ENSURE this Challenge is FAIR, please be aware that wearing an activity tracking device and using the WELLtrek "Activity Converter" to record that same activity is not appropriate--as this gives double credit for the same activity.
__________________________________________________________________________________________